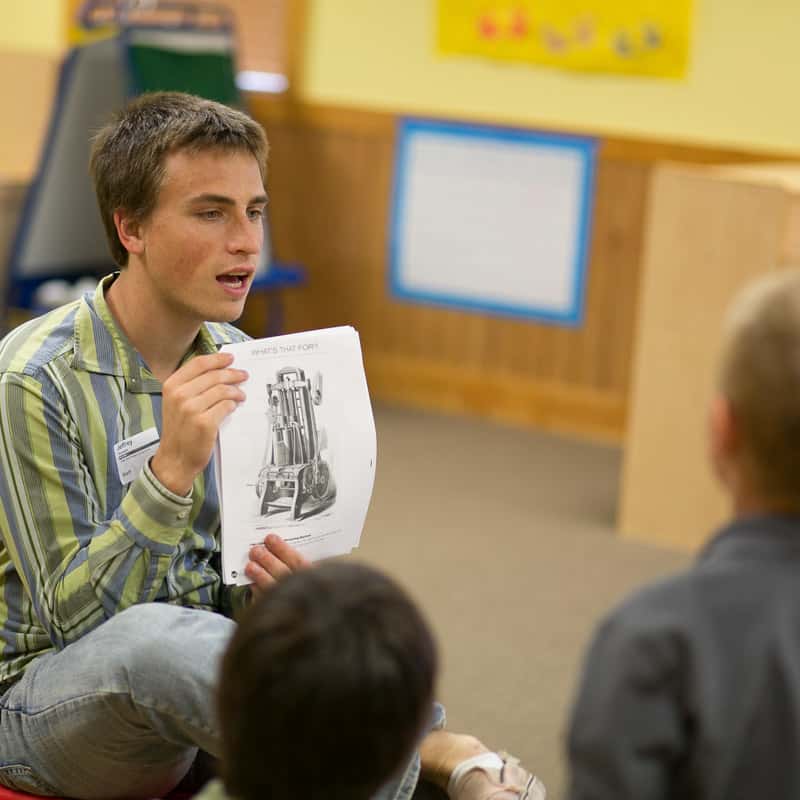 Vision: To teach kids how to be with Jesus, Become like Jesus, and do what Jesus did
Mission: To lead kids to Worship together, Walk together, Work together, and Witness together in the name of Jesus.
South Holly Kids is all about connecting kids to the Word of God through the story of God. Each Sunday, babies through fifth-grade kids experience safe, age-appropriate environments where they are guided in a chronological journey through the Bible from Genesis to Revelation.
Our goal is not for kids to know more about God, but rather to know God more.
We would love for you and your family to visit South Holly Kids this weekend. Let us know you're coming by clicking on the button below to create your family profile. This will expedite checking your kids in to South Holly Kids on Sunday morning.
We are so thankful that you are considering joining us for an upcoming service at South Holly Church.