South Holly Church is built around the idea of practicing the way of Jesus, together, in our city. We believe that to be an apprentice of Jesus is to order your life around three goals:
Be with Jesus, Become like Jesus, and Do what Jesus did.
Our dream is that as we live this way, our lives, our communities, and our city, will be transformed by the power of Jesus in and through His people.
We believe the Church is not another sub-culture, but the making of a new humanity. It's not a building or a weekend activity, but a people. We strive to live out the Gospel in our city throughout the week, then gather each weekend as a collection of Communities. We want to partner with God in his relentless pursuit of people. Our prayer is as Jesus prayed, that God's will would be done in our city as it is in Heaven, and that as the Church becomes One as the Father, Son and Spirit are One, the Truth of salvation will spread in and through God's people.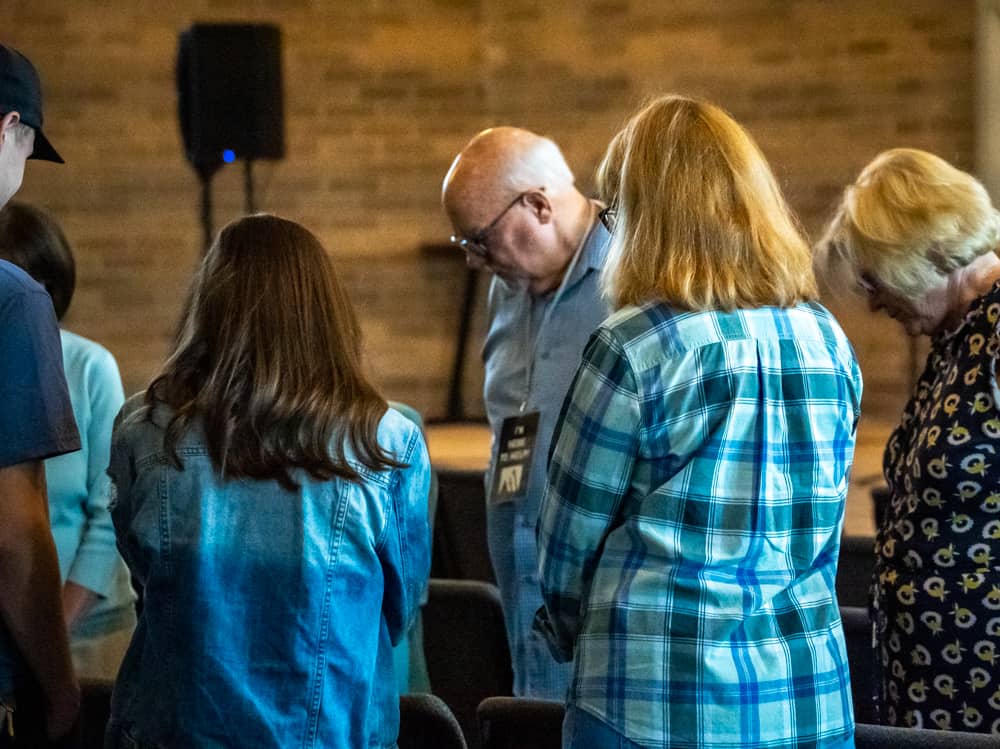 South Holly Church stands in the tradition of historic evangelical beliefs. We've outlined the distinctive theological convictions that serve as foundations for who we are as a church and how we seek to carry out our mission and vision.
Want to Worship with Us?
Sunday Worship – 10 AM
We don't care how casual or formal you want to dress, just come!
God looks on the heart, not on the outward appearance!
Let us know you're coming!